The Brick+Pine team celebrated North Coast Music Festival's tenth anniversary this past weekend.
We want to thank our sponsors Patron, Mikes Harder Lemonade and Monaco for helping create an amazing experience. Check out the festival recap video and photos from each sponsors activation:
Mikes Harder
Mikes Harder Lemonade created a fun and unique photo moment with neon lights, a shark and Mikes Harder Lemonade cans. Guests sampled three different flavors and were able to sport a custom bandana or koozie.
Patron
Patron activated their "Simply Perfect Summer" experience. It featured a custom bar for sampling local craft cocktails and a brand education experience along with a unique photo moment. Patron also provided lounge furniture and a place to take a break from the music and a customization station where guests personalized a takeaway promotional item.
Monaco
Monaco provided the perfect space for festival goers to kick back and relax with bean bag chairs, shade and a refreshing beverage. They sampled three flavors of Monaco 69 - a low calorie vodka seltzer with only 69 calories per can.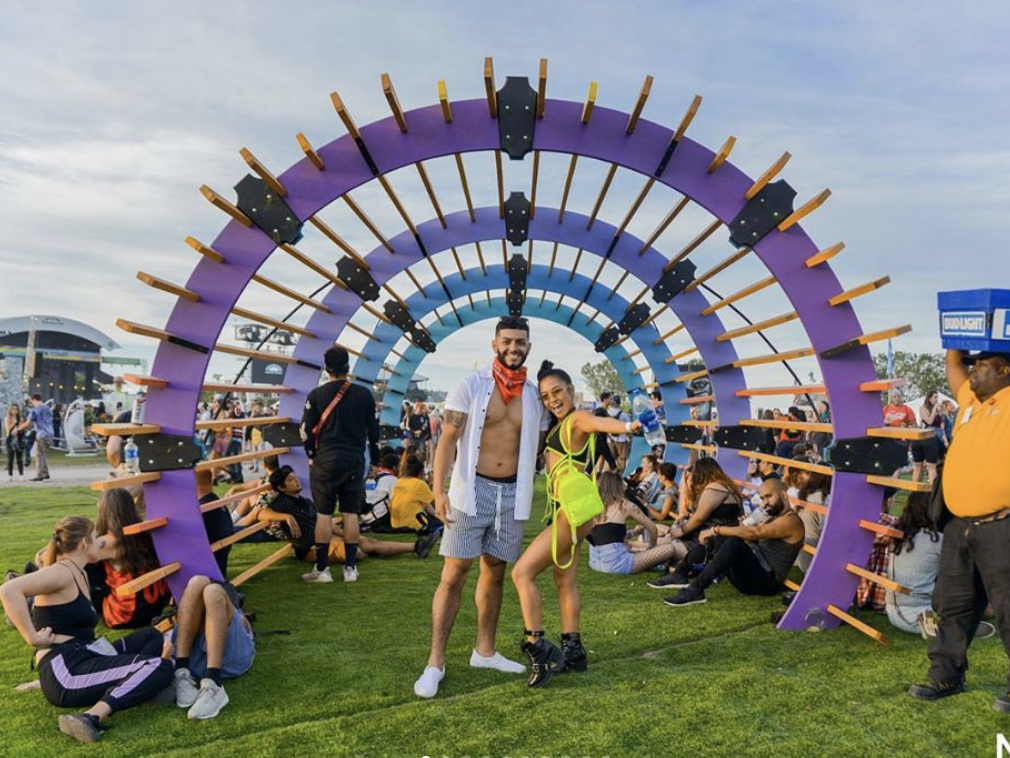 If you are interested in working with Brick+Pine drop us a line!